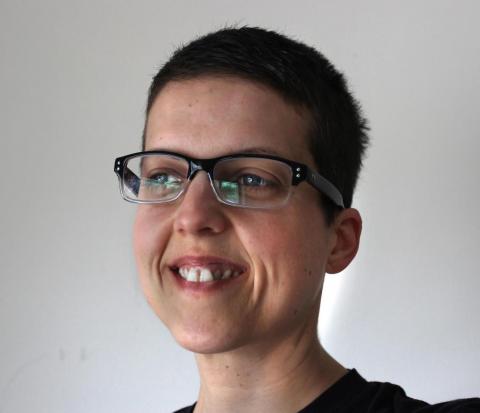 Jessica Parris Westbrook
founder+designer+educator
ARRAY[ ] new media foundations for art and design education
Jessica Parris Westbrook (born 1974, Pittsburgh, PA) is co-founder of Channel TWo [CH2] a new media studio, and The ARRAY project, a new media online textbook currently in development. Westbrook is currently an Assistant Professor in the Department of Contemporary Practices at the School of the Art Institute of Chicago, Chicago, IL (2010-present). Her prior academic appointment, Assistant Professor of Graphic Design and Photography and Media Art (a dual appointment) was at the University of Tennessee at Chattanooga, Chattanooga, TN (2008-2010). Before taking an interest in higher education and academic scholarship, Westbrook worked in the internet, product design, and advertising industries with her expertise being ui/ux and front end development. Westbrook received an MFA in Photography from Temple University, Tyler School of Art, Philadelphia, PA (1998) and a BFA in Photography from the University of Central Florida, Orlando, FL (1996).
JessicaParrisWestbrook's session
What happens when educators want to make an opensource textbook?